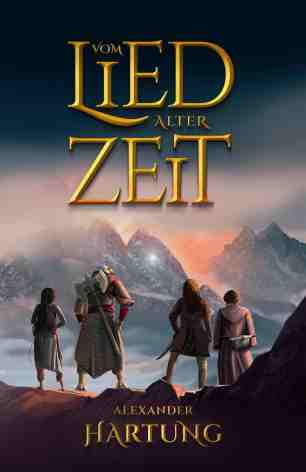 The song of old times – Alexander Hartung (German)
To save his friend, the outlaw Vigor and three allies set out to find the Library of Lost Peoples, a hoard of knowledge lost for generations, whose existence is sung of only in an ancient song.
But the way there is full of dangers, because the world is haunted by mystical creatures, as they are known only from early stories and fairy tales. No one knows where these creatures came from or why they disappeared many centuries ago, but their numbers are increasing and even the strongest magic and the sharpest sword cannot stop these creatures.