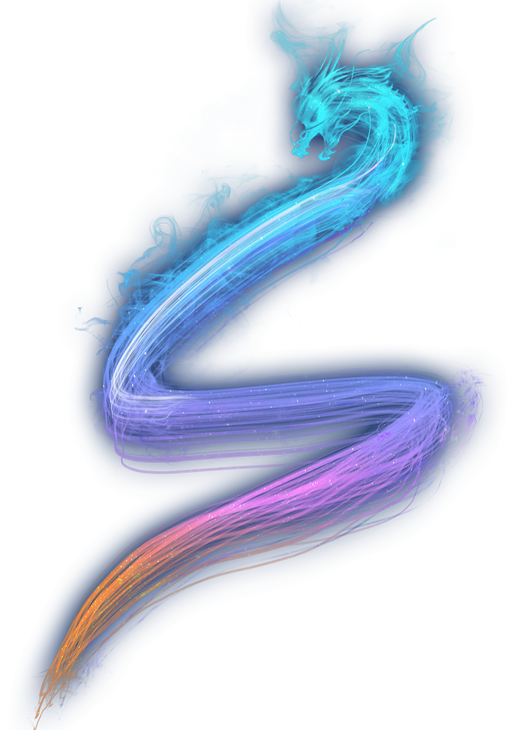 Are you new here?
Then we recommend the short introduction video to Spherechild or the free quickstarter in our downloads section.
For already active Spherechild players there is news on our news page or at Next …where we announce our upcoming products.
If you have questions or want to contact us, please visit our Discord server.
---
Latest news
The first short adventure has been published. "The Last Contact with Audentia" takes place on the spheres of Valcreon and Sol Thu'ma.